Research Papers
A collection of research papers based on the latest scientific studies on our products.
Efamol
Click Here to Find Out More
Multibiotics
Click Here to Find Out More
Babies and Moms
Click Here to Find Out More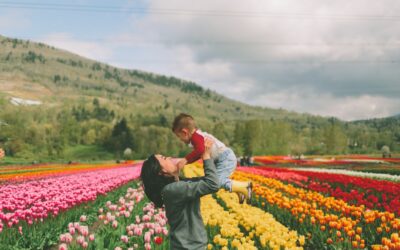 The largest clinical study ever providing DHA to pregnant women has reported a reduction in postnatal depression relative to in the general population and substantial health benefits to their infants. The study, supported by...
read more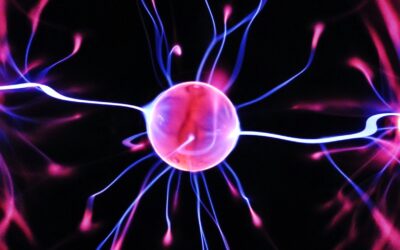 Objective: To determine the impact of maternal DHA supplementation during pregnancy on neurological development of their children. Method: This randomised, double-blind, placebo-controlled trial included 315 healthy...
read more
Evening Primrose Oil
Click Here to Find out More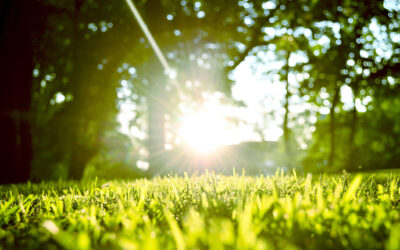 Q. Why would a company use hexane in their processing, a volatile organic compound (VOC) that can be an environmental pollutant if incorrectly handled? A. Hexane is not classified as a 'greenhouse gas' by the...
read more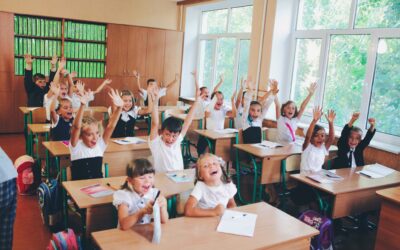 Topics: Omega-3 fatty acids, docosahexaenoic acid (DHA), eicosapentaenoic acid (EPA), long chain polyunsaturated fatty acids (LC-PUFAs), pregnancy, brain function, memory Relevance to: Efanatal, Efalex Mother &...
read more
Omega
Click Here to Find Out More