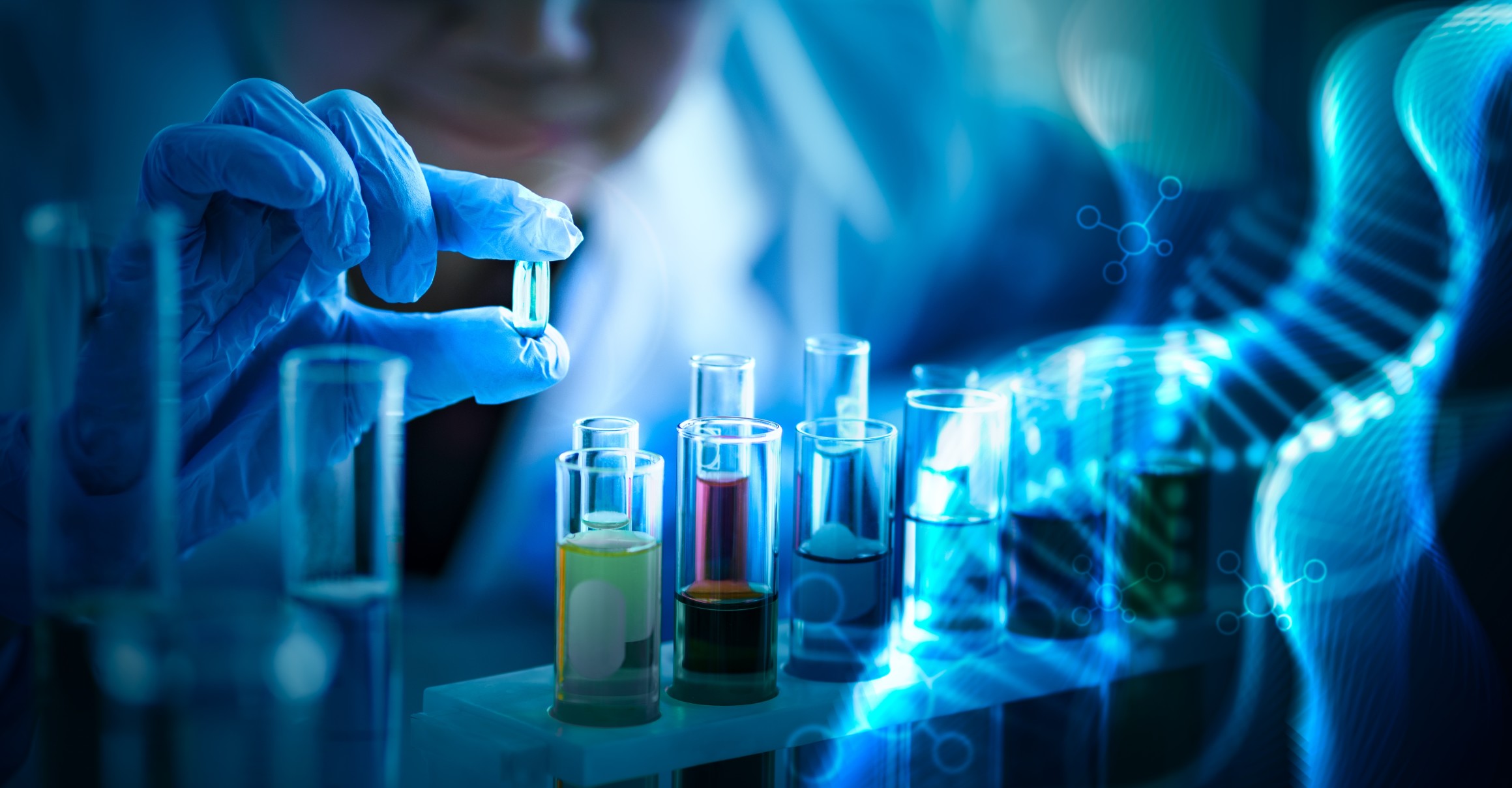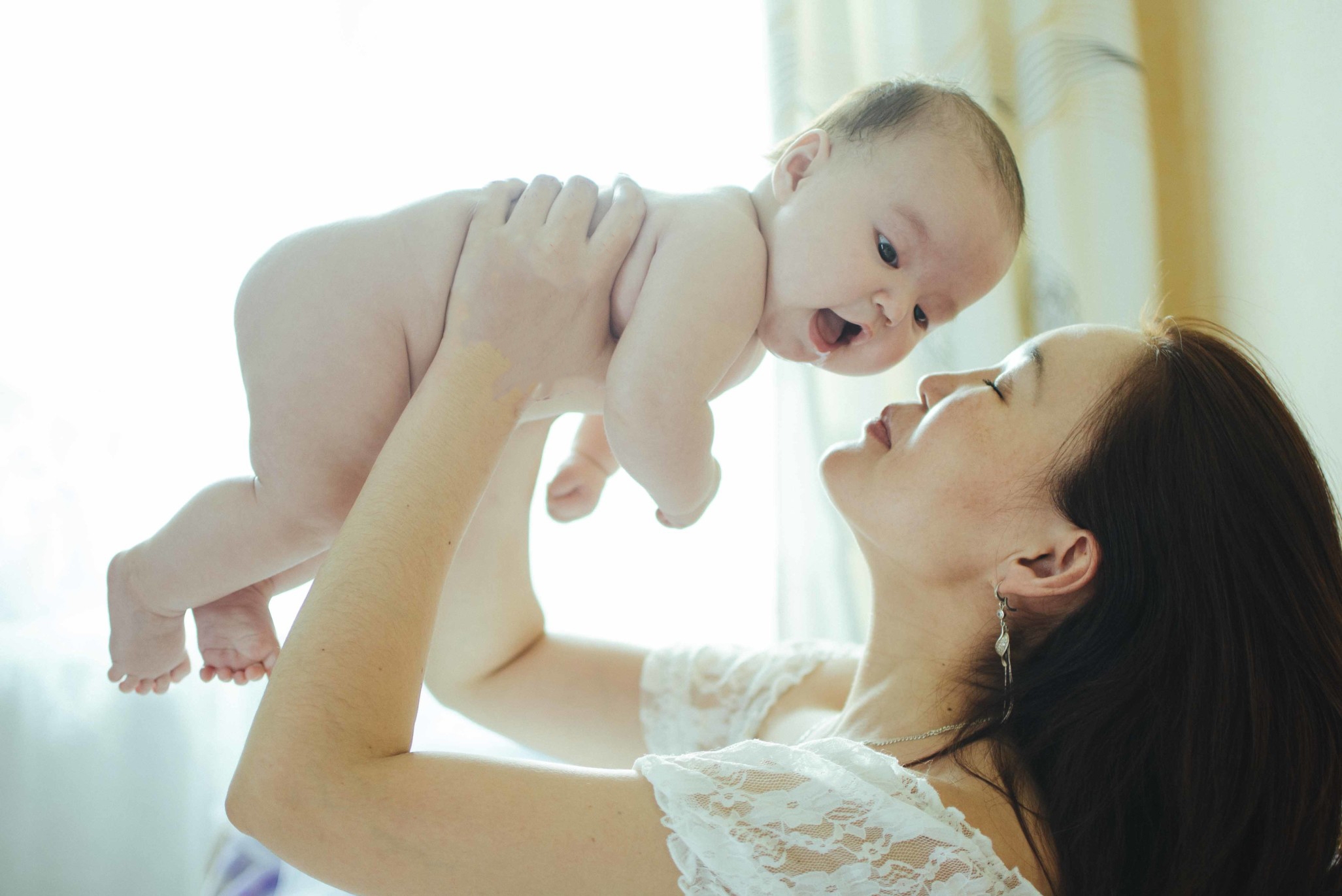 Leader in Research-based Health Supplements.
We source for the best products around the world and through Activhealth's extensive distribution network, we bring them straight to you. We believe our customers deserve the best in order to have a healthy mind, healthy body.

Efficacy
ActivHealth's key ingredient is the Efficacy of the Formula and Brands its represents. All claims are backed by clinical studies published in medical journals.

Ethical
To cut through the hype, clutter, quality issues and make it easy for the consumer to choose the right health product they need, especially those with conditions.

Quality
Quality and purity are key values, our Brands' unique formulas bring. All are tested to ensure they are free from harmful pollutants.
Distribution
Distributing Clinically Proven Brands for 20 years
Chain & Independent Pharmacy
E-Commerce & Online Retailers
Why you should choose us?
Distributing clinically proven brands for over 20 years
Availability: 1000+ Outlets
The latest review of the science linking omega-3 intake to lower incidence of age-related macular degeneration (AMD) has concluded that the potential therapeutic benefit of omega-3 fatty acid supplementation is supported by...
read more
https://youtu.be/R2vu-ytLaWY A short and interesting video clip, explains how prebiotics and probiotics play an important role in your kids' overall health!
read more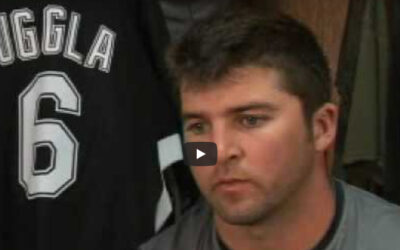 https://youtu.be/wJYN6CMkBUE Pro baseball players in USA uses Supreme Protein bars in order to replenish their energy and return to the playing field fast!
read more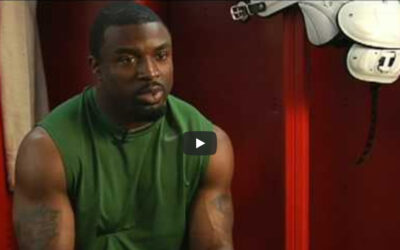 https://youtu.be/KhlHpXBYuJI Brian Westbrook, All-Pro Running Back, testifies why Supreme Protein is the best power bar for him to get his energy boost the quick and tasty way!
read more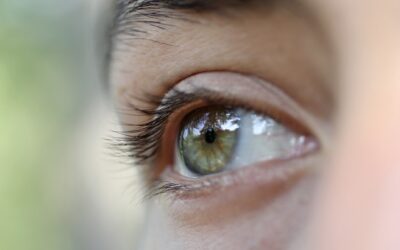 The first comprehensive population study looking at the impact of omega-3 LC-PUFAs on cataracts included 71,083 women from the Nurses' Health Study.  They were followed for up to 16 years to examine the association between...
read more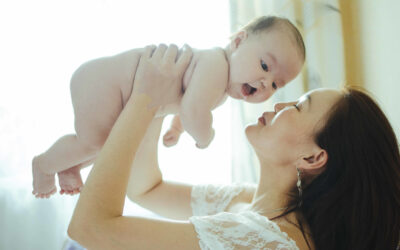 Healthy Mother = Healthy Baby? 16th April 2013 7:00pm - 9:30pm Ritz Carlton Hotel, Millennia 3 (Level 2) Join us at our seminar for mothers-to-be, mothers and healthcare professionals. Dr Alex Richardson will present Efamol's latest research on how nutrition...
read more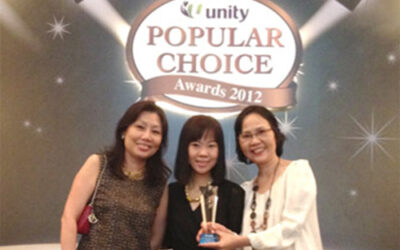 We did it again! Efamol Efalex has won NTUC Unity Healthcare's Popular Choice Award for the Brain Health category for the 7th year running! This is truly a testament to our strong relationship with NTUC Unity Healthcare. And more importantly, consumers choosing Efalex...
read more