Multibiotics
PSYCHOBIOTICS . METABOLICBIOTICS . IMMUNOBIOTICS
HAPPY . ACTIVE . STRONG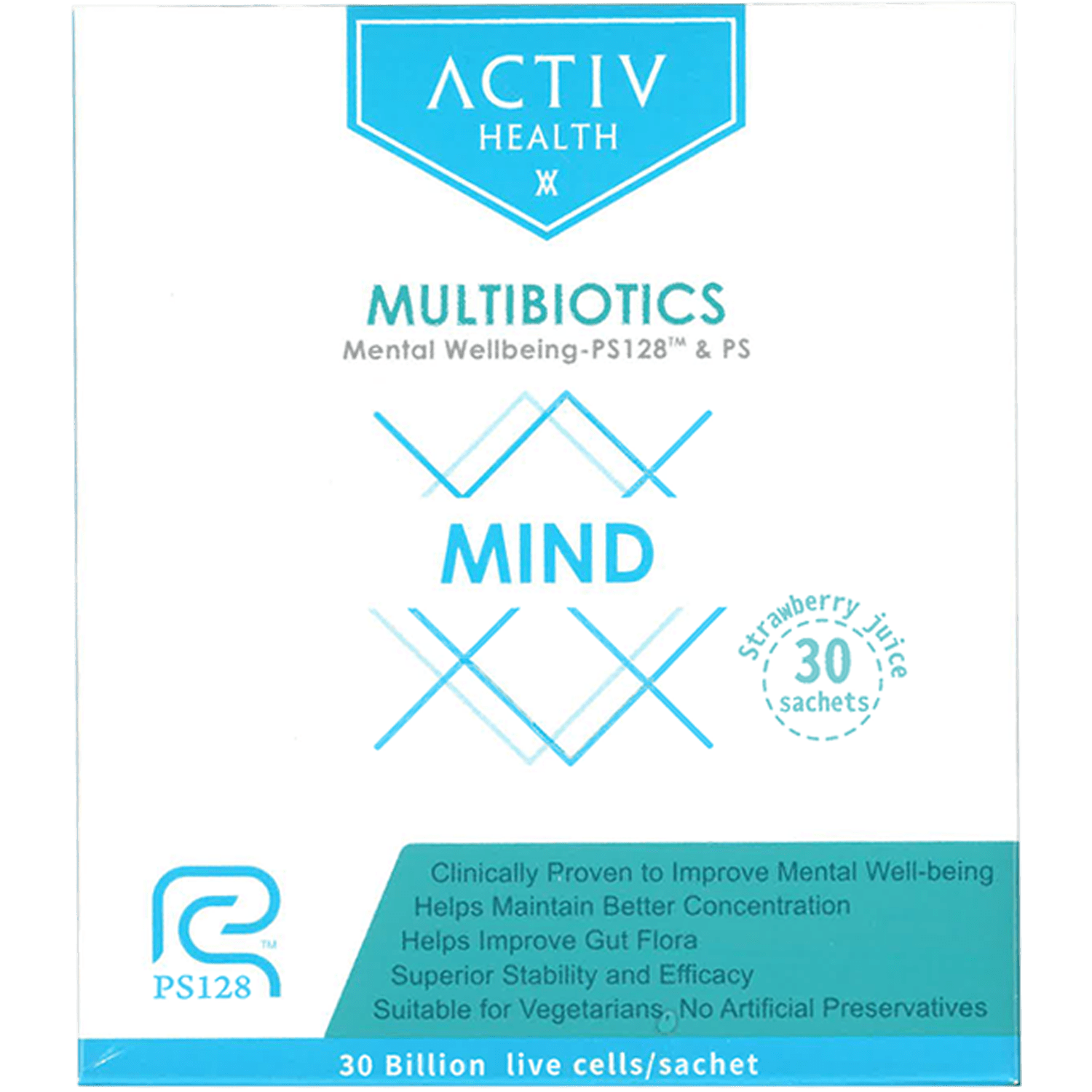 Psychobiotics MIND
Psychobiotic PS128 plus Phosphatidylserine (PS)
In the increasingly competitive global world the growing pressure on children to achieve better grades and realize greater academic outcomes has caused a mental health crisis among our next generation. Our novel psychobiotic PS128 plus Phosphatidylserine (PS) provides an effective solution for children to cope with stress by maintaining a balance in the dopamine-serotonin system.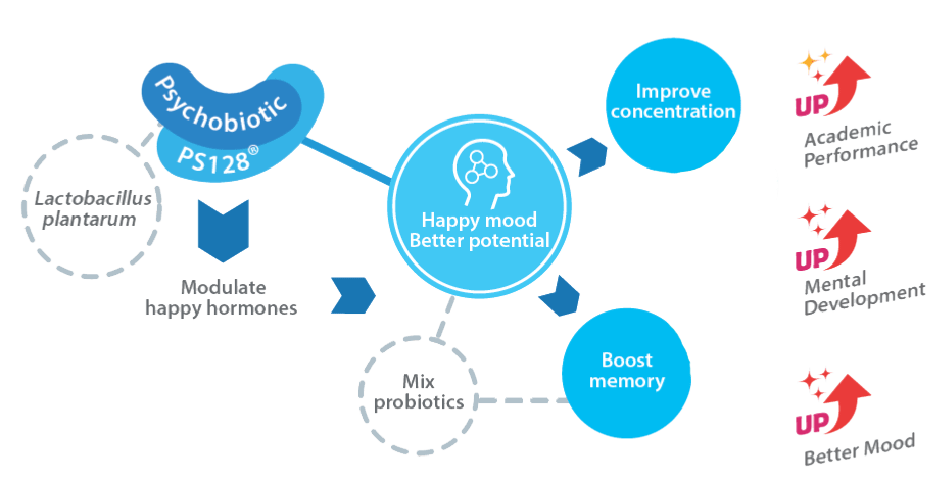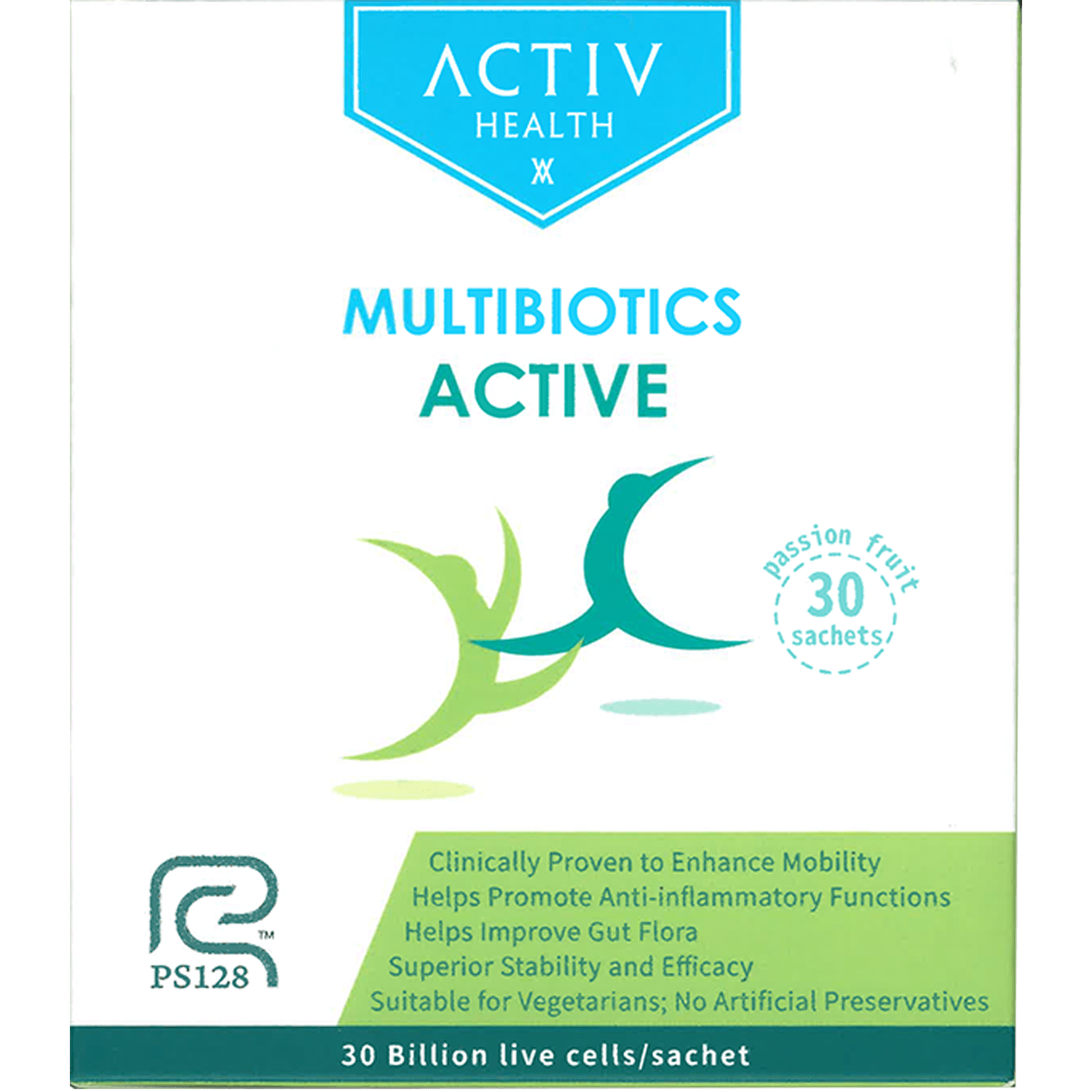 Metabolicbiotic ACTIVE
Psychobiotic PS128 plus K21
According to the WHO, one in four people in the world is affected by mental or neurological disorders at some point in their lives. The population suffering from stress, anxiety, depression, and insomnia is growing rapidly. K21 plus PS128 metabolicbiotic helps support a healthy mind and body, which enables us to find happier balance and mobility in daily life.